Pay your bill for your insurance policy.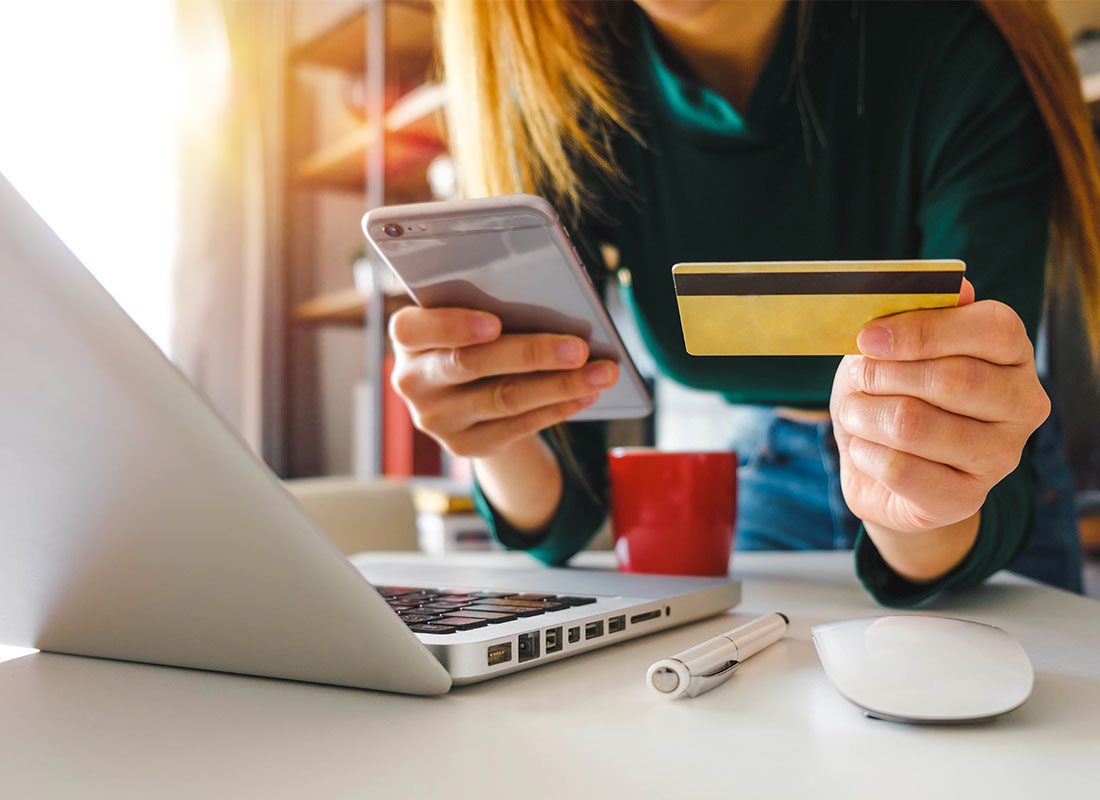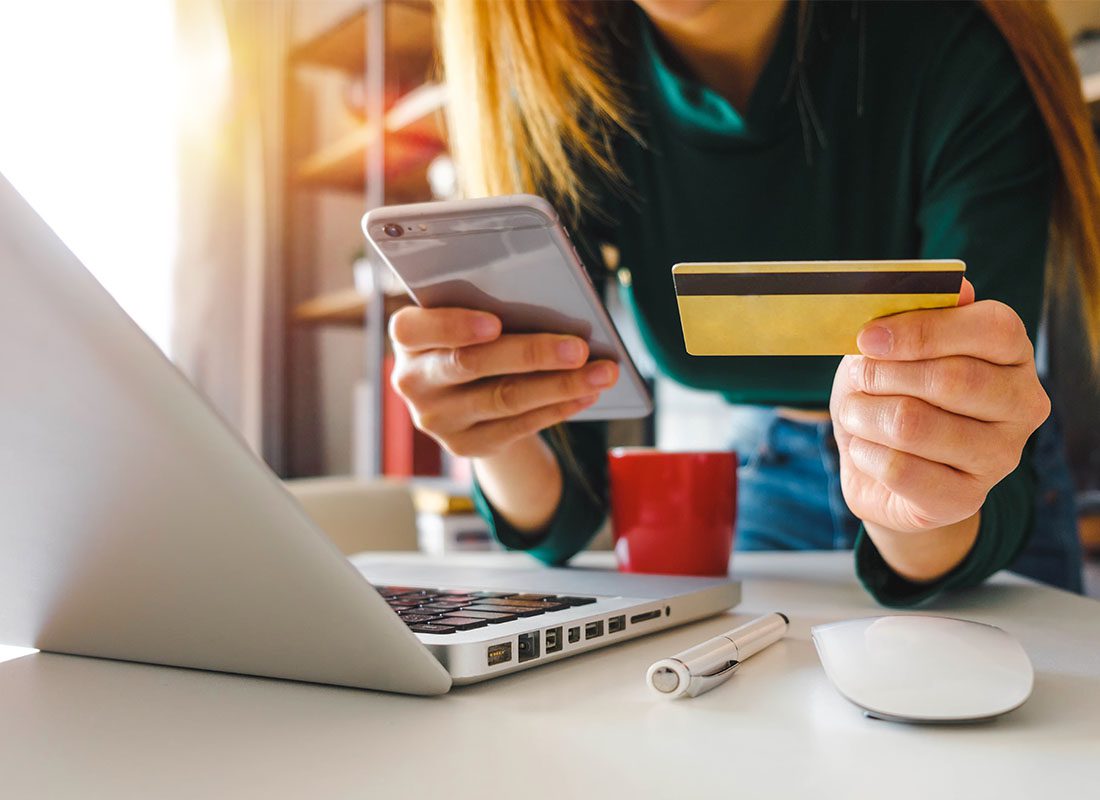 Ready to pay your insurance bill? Find your insurance provider below, or pay your bill securely online.
Make a Payment
If you received a bill directly from the insurance carrier, find your insurance provider below and follow their process to make a payment.
If you received a Weatherby-Eisenrich Insurance invoice, click Pay Now to send your payment securely online.
Find Your Insurance Company
Pay Now